Charge the batteries from the sunlight
Inverters need battery to store the power which is used at the time of power failure. Solar inverters are those which use sunlight and convert it into current to process the electric products. It is important to keep batteries maintained to ensure that power can be stored for use when sunlight is not available. Different types of companies manufacture the batteries which are used to store the power and they are high in demand in the market.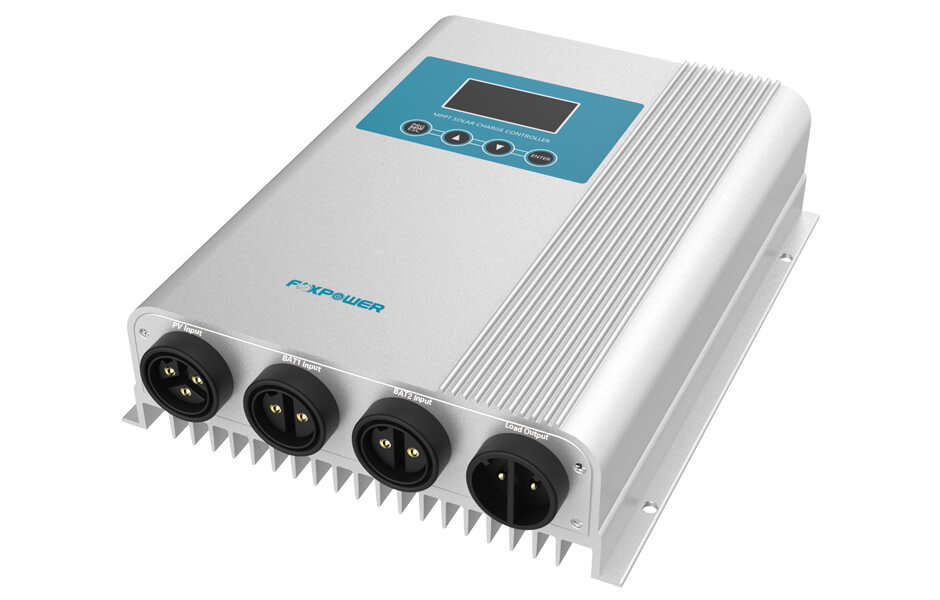 Why people choose solar controller?
The solar controller is a box, placed between the solar panel and batteries. It regulates the amount of the charge in order to avoid the overcharging of the battery.Solar controller is a tool which is used to preserve the battery performance by regulating the flow of current.
This will increase the life of the batteries because the damage from the overcharging or heat will be reduced by using this device. People use the controller for the better use of the batteries and it will give them more satisfaction with better facility.
Help in reduce the expenses
These controllers will extend the life of battery and prevent them from damaging, so it will reduce the expenses and people do not buy the batteries for several times. It will save their time as well as their money.
The experts of these companies are specialized in manufacture backup power sources such as solar power charge controller, power inverters and solar inverter chargers for many vehicles. These companies pay attention to the design, and development of the product for better marketing and promotion of their product. Many solar inverters, inverters chargers and manufactured by these companies for the comfort of their customers.So the customer gives preference to that product which gives them more satisfaction with the high quality services.